Australian tech unicorn Atlassian announced today that it will be integrating Hypothesis, Anno's web annotation solution, with its Confluence Cloud product.
The partnership will look to further team collaboration across the internet for companies worldwide.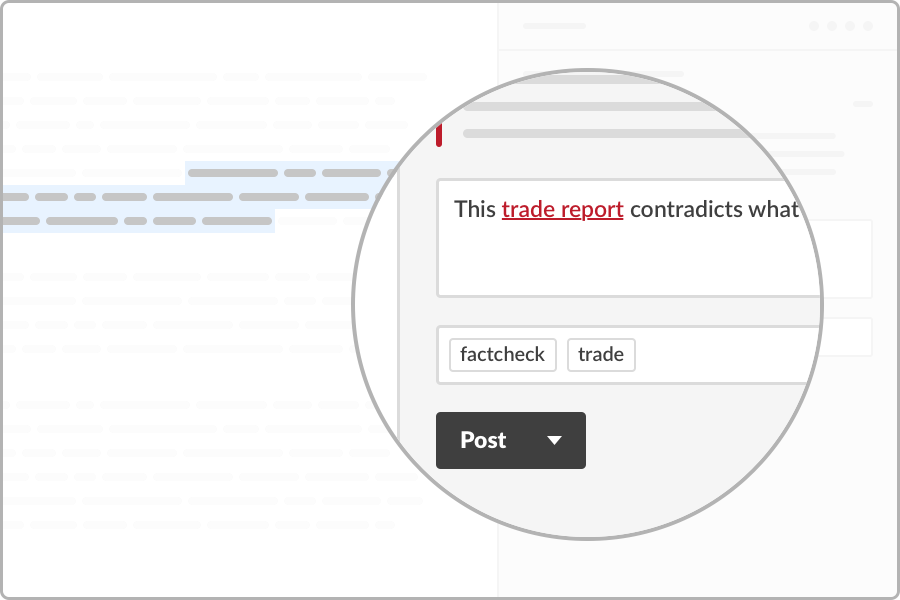 Hypothesis's web annotation tool brings team conversations to web pages, PDFs, ebooks, and web apps. Employees are then able to add comments and tag teammates across websites, blogs, research articles, and more.
Dispersed annotations are automatically brought together and organized in Confluence, and are then searchable.
Said Dan Whaley, CEO of Hypothesis, "Every company is experiencing the proliferation of diverse SaaS tools, meaning collaboration can get siloed, lost, or sometimes can't happen at all."
"This partnership introduces a new era where real-time collaboration is possible anywhere you're working in your browser. Now, teams can work differently, but stay together across more types of content," added the executive.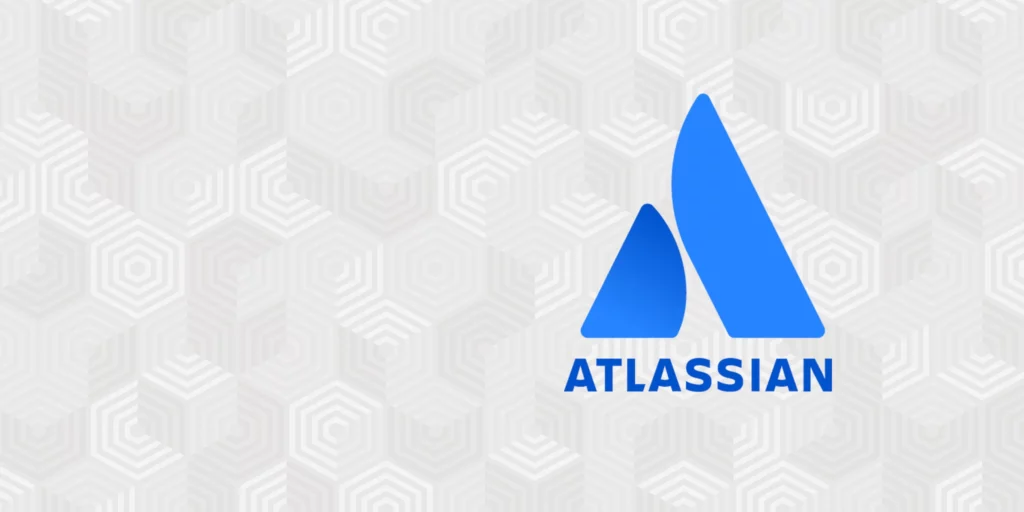 Hypothesis was created by Anno, a Public Benefit Corporation focused on bringing a collaborative annotation layer across all knowledge.
Atlassian is the company behind Jira Software, Jira Service Management, Confluence, Bitbucket, Trello, and other products. The company employs over 8,000 individuals.