Gulp Data, a leader in data-backed loans, is announcing today it's closed on a $10 million credit facility, with an option to expand this up to $25 million.
The fintech startup helps companies leverage their data as a balance sheet asset to access capital.
Since 2021 Gulp has been pioneering Data as an Asset™ class, with a mission to bring data-backed lending to the mainstream.
The company has a goal of lending more than $100M over this upcoming year, and was founded in 2021 by an experienced group of technology founders and investors with a shared core belief in the value of data as a balance sheet asset.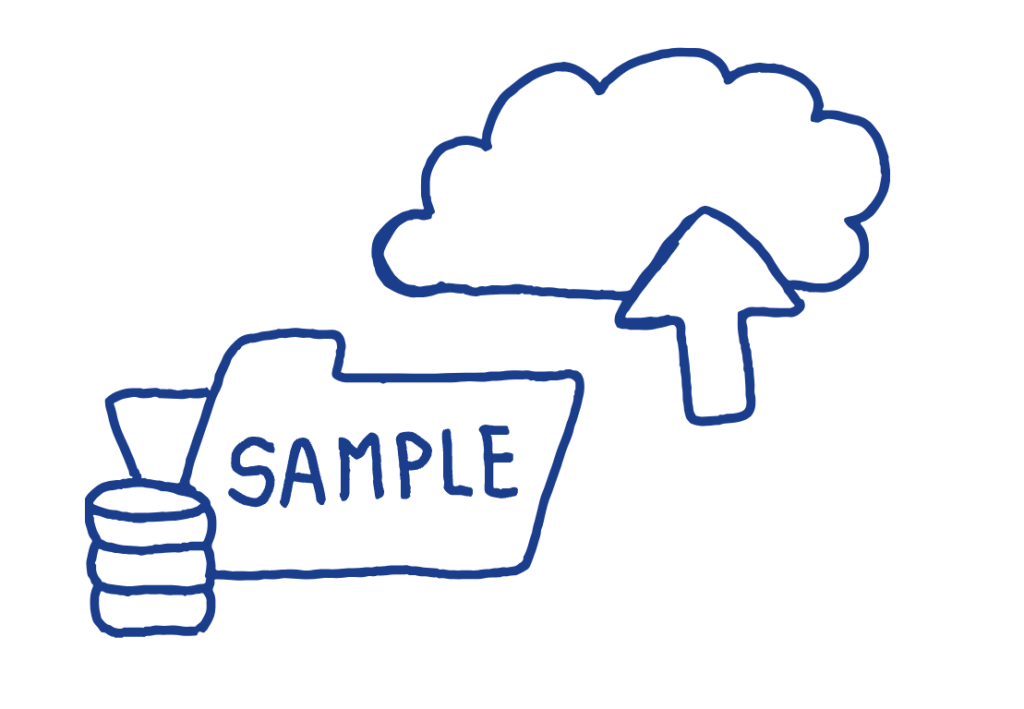 "We're thrilled to directly manage this capital and fully put into practice the expertise we've developed working with Data as Collateral™. Private credit has really contracted, particularly in commercial lending, and businesses simply don't have as many options today as they did just two years ago," said Founding partner Lauren Cascio.
Since May of last year Gulp Data has completed over 800 data valuations. Gulp Data's clients and partners include Fortune 100 companies and preeminent global consulting firms.
With the $25 million secured, the fintech startup will now be able to offer non-dilutive funding directly from its own balance sheet. To learn more visit here.