The purchase teams that support government agencies are responsible for sourcing everything from office supplies to health and safety equipment. Working with a wide range of suppliers can enable buyers to find products and services that offer great value for the price.
Yet sourcing new suppliers and completing the necessary paperwork takes up a significant amount of time — meaning small business owners across the U.S. can often struggle to generate new sales from government buyers.
GLASS, a Silicon Valley startup founded by Paola Santana, offers a pioneering e-commerce solution built to streamline small government purchases and help buyers access an increased range of products and services.
The company is announcing this week it has raised funding from Newtopia VC, a $50 million early-stage Latin American fund, SV Links, Kittyhawk Ventures, One Planet VC, Worldgate Group, Alchemist Accelerator, and Tubbs Ventures.
Pioneering e-commerce for governments
Glass is on a mission to revolutionize how governments buy by helping local, state and federal agencies make inclusive, sustainable, and compliant purchases. The company's flagship product, Glass Commerce, is a government-exclusive marketplace.
The product offers compliant transactions between government buyers and verified vendors, including small businesses, without bids or paperwork.
In this way, the company aims to strengthen local business to government (B2G) relationships by supporting the purchase of goods, services, software, and rentals under $25,000.
Funding the future of GLASS
GLASS recently secured $3 million in funding to help the company further help government agencies buy from small businesses.
"GLASS has enabled U.S. government agencies to procure over 5.8 million items in record time. Through our products, GLASS aims to transform governments with category-defining e-commerce solutions," said Paola Santana, founder and CEO of GLASS.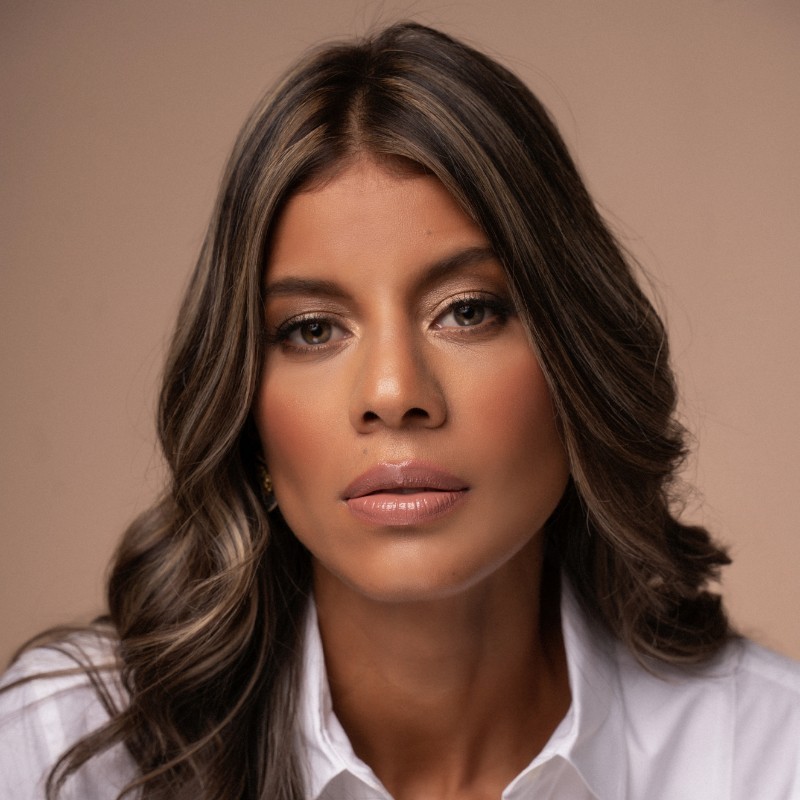 "We are thrilled to have the support of our investment partners as we build a company that streamlines small government purchases, and empowers vendors, both big and small, to sell to the largest purchasers in the world, while also simplifying the decision-making process for public employees," added the executive.
A growing market opportunity
With a market opportunity of $800 billion in the U.S. and $3.7 trillion globally, there is significant potential for growth and innovation in the government procurement space.
Already surpassing $4 million in sales, Glass Commerce has been able to impact the industry and demonstrate the demand for its solution.
The platform offers local government marketplaces for small purchases, streamlines operations, and leverages procurement data for over 31 Federal, State, and Local government agencies including the states of Florida and Illinois, and the cities of Seattle and Mexico City.
In addition, the platform has been recognized as one of the top 10 e-governance solutions by GovCIO, and one of SXSW's top 5 startups of the Year.
Led by Santana, a Fulbright scholar, lawyer, and expert in government procurement, GLASS' team of innovators are helping to deliver a solution that offers significant value with the potential to disrupt government procurement operations on a global scale.
Investing in the future of public procurement
Along with the support from their investors and advisors, the funding will enable GLASS to accelerate its growth both nationally and internationally.
Said Sara Gandini Gubinelli, Investment Analyst at Newtopia VC, "We look for founders who are aiming to solve massive problems and transform the industries where they operate. GLASS' goal is to build the next generation of public procurement platforms in a multibillion-dollar and legacy industry that can not remain immune to the technological and digital revolution.
"Moreover, the founding team deeply understands the industry, which is necessary for strategically achieving its vision. We are happy to have partnered with them to continue working towards a more efficient process that impacts the allocation of public funds, making GLASS the number one platform for government procurement," added the investor.