Nunbelievable is announcing this week its equity crowdfunding campaign, with an aim of raising awareness and combating hunger in America.
The campaign offers an equity discount and attractive incentives for the initial $200K raised.
Nunbelievable, a bakery specializing in snack goods, revealed its crowdfunding initiative during the Uncharted event in Southampton, hosted by Michael Loeb. The company's delectable products not only cater to current consumer trends for low-carb options such as gluten-free, grain-free, and no sugar added, but also follow the 1 for 1 giving model to fight hunger.
Through partnerships with esteemed non-profit organizations like Feeding America, Nunbelievable ensures that every cookie sold contributes to a meal being donated to those in need, effectively raising awareness of food insecurity nationwide.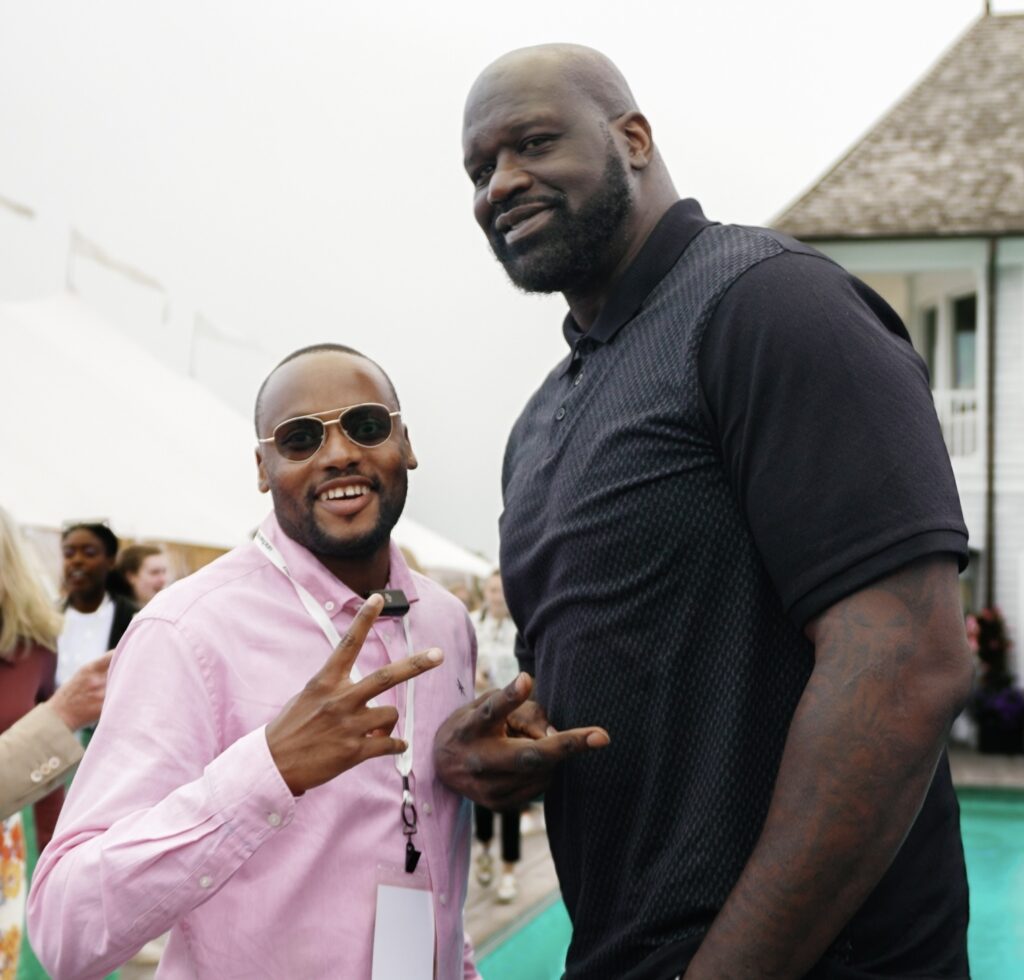 With over 34 million Americans, including 9 million children, struggling with hunger, Nunbelievable has already made a significant impact by providing almost 2 million meals through their hunger relief partners.
The seed round of Nunbelievable earlier received support from investors such Michael Loeb, Idealab X, Family Fund, and Tony Robbins. Notable launch partners such as Mondelez SnackFuture CoLab 2022, Gopuff's "Put Me On" Accelerator, and Green Spoon National Sales Broker have also joined forces.
To expand its purpose-driven mission, Nunbelievable offers preferential rates and a special discount incentive for the first $150K raised. As of now, approximately $97,300 is still available under these exclusive terms. For example, an investment of $25,000 grants the investor an exclusive private dinner at Michael Loeb's townhouse, accommodating up to 10 guests. The funds raised through these investments will be utilized for expanding retail distribution, developing new products, and making strategic hires.
Co-founder Bryan Janeczko emphasizes the potential of business as a force for social impact, expressing that the crowdfunding campaign will raise awareness and provide increased investment opportunities for retail investors, particularly their valued customers.
Moreover, Nunbelievable's donations to Feeding America qualify for matching through the 1 Billion Meal Challenge, effectively doubling the impact and aiding in the procurement and distribution of meals through the Feeding America food bank network.