Parallel18, from the Puerto Rico Science, Technology, and Research Trust, is announcing that startups have until Sunday 30th to apply for its international accelerator program.
The organization, a non-profit created to maximize Puerto Rico's participation and creation of jobs in the global knowledge economy, has already had over 256 companies graduate from the program.
In the program, $60,000 will be awarded to the startups will be divided into two parts — a $40,000 equity free grant and a $20,000 investment through a Simple Agreement for Future Equity (SAFE).
Selected companies will receive mentoring and growth monitoring throughout a 20 week period, and will also have access to the entire community that is made up of all the program alumni, investors, and corporate and business partners.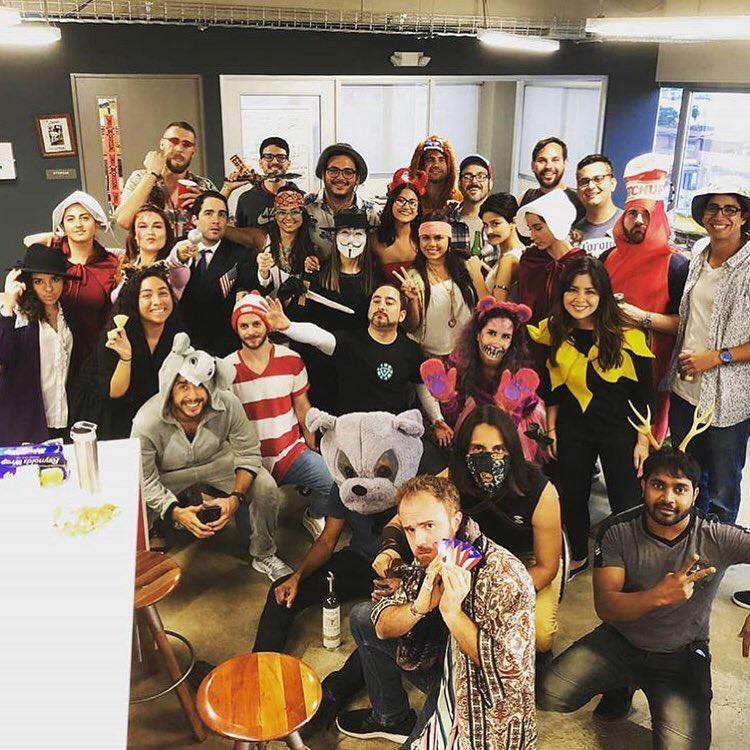 Said Dr. Héctor Jirau, parallel18's Executive Director, "The world economy continues to change and it's our responsibility to adjust to these dynamic environments and provide a program that not only supports founders with high-quality business education, but also gives them an economic boost so that they can achieve their goals and be able to grow and scale in other markets."
P18 will select up to 25 companies through a competitive process that includes an initial screening by the parallel18 team, an evaluation committee with external judges, and a selection committee composed of investors, entrepreneurs and other members of the parallel18 community.
P18 requirements as an international acceleration program are that companies must be innovative, they be early-stage companies in operation for three years or less, they must have generated sales or have a validated product in the market, they must have traction and growth and be a scalable business that can adapt to other markets. It is also required that at least two funders should be able to work full time for the company during the program and that the founders be physically in Puerto Rico.
Interested founders can learn more here.