TheVentureCity, the Miami-based global venture capital fund, held its second international conference on February 13th-15th, bringing together portfolio companies, team members, and ecosystem builders including co-investors and sponsors.
During the three-day conference, entrepreneurs were given chances to connect with each other, as well as participate in various activities such as a masterclass on scaling companies led by Laura González-Estéfani, the CEO and Founder of the fund, who was also an early member of Facebook's growth team in Spain.
The conference also featured a private event exclusively for portfolio founders at TheVentureCity's Miami headquarters, one-on-one sessions with the company's investors, and strategic workshops facilitated by expert team and ecosystem members. Additionally, there were other opportunities provided throughout the conference.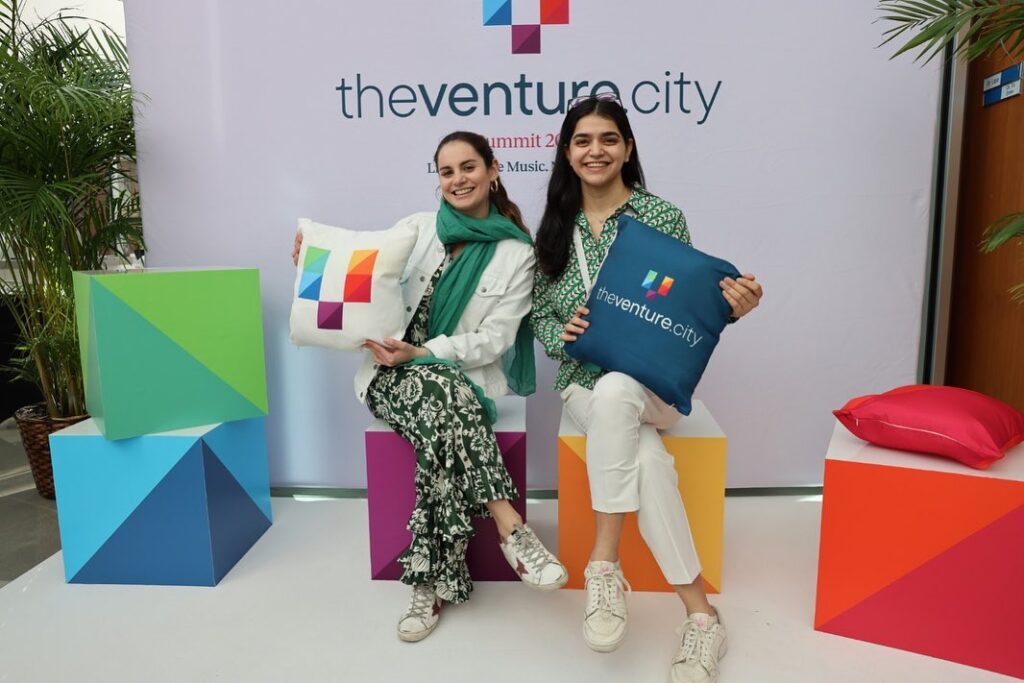 Speakers at the conference included PayPal President and CEO Dan Schulman; Ana Maiques of digital brain health company Neuroelectrics; Reshma Sohoni, Founding Partner of European VC fund Seedcamp; Rodrigo Teijeiro, founder and CEO of Brazilian fintech giant RecargaPay; and Mayor of Miami Beach Dan Gelber.
Additional participants included Henry Crown Fellows Geoff Price, co-founder of Oak Street Health; Davyeon Ross, co-founder and president of ShotTracker; Adriana Cisneros, CEO of Cisneros; and Elias Torres, founder and CTO of Drift.
The summit titled "Listen to the Music. Not the Noise" was held during a time of uncertainty for investors and founders. This uncertainty refers to the hurdles in raising rounds and the tough economic conditions like inflation and the FED rate hikes.
Despite that landscape, the summit aimed to provide a platform for entrepreneurs to listen to advice and insights from experienced professionals and encourage participants to cut through the distractions and concentrate on the essential factors that would enable them to succeed in their endeavors.
"TheVentureCity firmly believes in providing our founders with value beyond capital, and that means connecting them to our network of investors, entrepreneurs, and some of the leading minds in their industries," said TheVentureCity's founder and CEO Laura González-Estéfani.
"In times of uncertainty, pessimism and noise, nothing beats a community of investors and founders helping and challenging each other," added the entrepreneur.