Most adults would agree that kids make forming friendships look easy. Unfortunately, the ease of making friends can fade with time, and adults can often find the task of starting new ones challenging, with lack of trust, time, and introversion being significant factors.
Outside of work, the gym, and the school dropoff, meeting people to connect with on shared passions can feel like searching for a needle in a haystack. However, the solution to this issue may lie somewhere you don't expect. While some may think golfing country clubs are exclusive neighborhoods for the elite and wealthy, many are actually friendly and open social hubs.
So, how have Californian golf communities established themselves as centers of social activity?
Teeing Off to Tranquility
While it's common knowledge that embracing the great outdoors is good for mental health, this doesn't only apply to long walks in the forest or on the beach. And while scientists are yet to confirm exactly what it is in humans that makes us want to be outdoors, there is the biophilia hypothesis. This suggests that our innate human instinct to connect with nature is likely one of the reasons that being outdoors has a soothing effect.
Therefore, it's not surprising that in golfing communities, one of the most significant attractions to members is that they spend most of their time enjoying the outdoors with others. Luckily, the weather in southern California is ideal for getting the most out of nature, with gloriously warm summers and mild winters.
A 2019 study found that those who listened to sounds from nature, like crashing waves and crickets chirping, scored higher on complex cognitive tests than those who listened to urban noise, like traffic. While members of country clubs aren't necessarily completing daily scientific tests, this study does indicate the positive effects being in nature can have on people's brains.
Another advantage of golf is that it can be played with others—making it the perfect sport to enjoy at the weekend. Players can get out on the course together, listen to the chirping birds, enjoy each other's company, and backswing their troubles away. A study from the Golf Travel Center even found that 98% of respondents said golf helped them relieve stress and improve their mental health.
So, the science is clear, getting out on the fairway and appreciating the perfectly manicured grass can significantly enhance people's well-being, leading to better social interactions and decreasing players' chances of isolation as they age.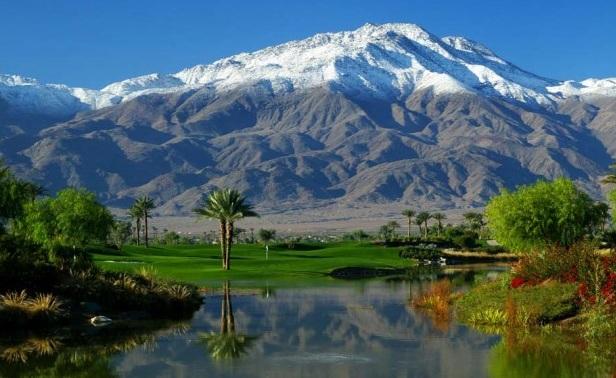 Swing Into Shape
It's possible that golf may not spring to mind when thinking about getting into shape, but it's a great sport for everyone as it's accessible to all ages and fitness levels. Playing golf builds core and upper body strength, and the large amounts of walking helps increase cardiovascular fitness and leg muscle. Whether walking or using a golf cart, it's still fantastic for your health and a great way to meet others.
Did you know that people who stay active live longer? A study published in the journal, Circulation, discovered that 150 to 300 minutes each week of moderate physical activity can reduce mortality by 22% to 31%. And with the average golfer taking about three and a half hours to finish a round of golf, playing just one round a week could drastically prolong a player's life.
As well as the benefit of living longer, fitter people are statistically happier too. A survey commissioned by OXIGEN found that people who worked out four to seven times a week reported happiness levels of 75%.
Learning and practicing a new skill, like a sport, is also a fantastic way to bond with others. Even if golf community members prefer to practice alone, they can still have friendly interactions as they make their way around the fairway, and clubs also provide many opportunities for competitions and friendly rivalries.
From Fairways to Friendships
Nowadays, people rarely know their neighbors and sometimes even actively avoid them. While this may be for various valid reasons, it also isolates many people, particularly those in their golden years.
A study from the National Academies of Sciences, Engineering, and Medicine found that over one-third of adults aged 45 and older feel lonely, and nearly one-fourth of adults aged 65 and older are considered socially isolated. Although people may assume that loneliness only affects mental health, the National Institute of Aging also found that prolonged isolation has similar health risks as smoking 15 cigarettes daily.
So, those looking to be part of a real community thrive in country clubs, as knowing your neighbor is part of the experience. Joining a golf community allows people access to a new social group that often shares the same pastimes. Many older people struggle to make friends as they age, but surrounding themselves with like-minded others makes the process easy.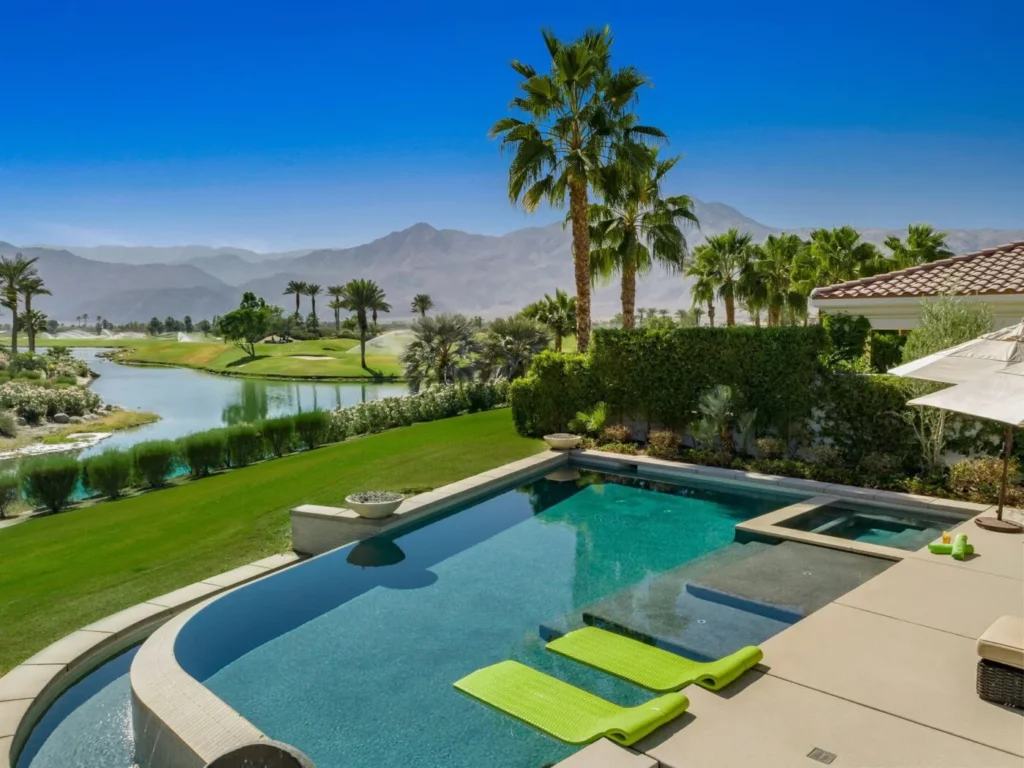 Also, many country clubs offer a variety of other events like golfing dinners and parties and have particularly vibrant social calendars. For example, the Andalusia Country Club in La Quinta is a desert golf oasis offering an array of activities, from golf clinics to a ladies' nine and wine event. Therefore, whether residents are social butterflies or just like dipping their toes in social activities, California's desert country clubs can provide.
Joining golf communities can also help to build family relationships by sharing sports as a communal activity. And due to golf's wide accessibility, it can also be taught to young family members, strengthening intergenerational connections and bonds.
Excellent quality of life is undeniably characterized by happiness, longevity, and vibrant social connections. It's also evident that mental well-being, relationships, and physical fitness are intricately intertwined when understanding an individual's social capabilities. In this regard, California's desert golfing communities are ideal environments that can help foster these vital aspects, helping people recharge their social lives regardless of age.