Cybersecurity company ManagedMethods won big at the EdTech Breakthrough Awards this week, receiving the organization's award for "Best Overall IT Solution for the Education Market".
The enterprise, on a mission to make securing sensitive information in the cloud easy and affordable for school districts, provides a centralized center for managing Google Workspace and Microsoft 365 cybersecurity and student safety risks.
The EdTech Breakthrough Awards acknowledge the accomplishments and innovation in edtech, including in student engagement, school administration, adaptive learning, STEM education, e-learning, career preparation, and other categories.
The organization performs the industry's most comprehensive analysis of the global educational tech industry, and then recognize the top companies, solutions and products in the industry.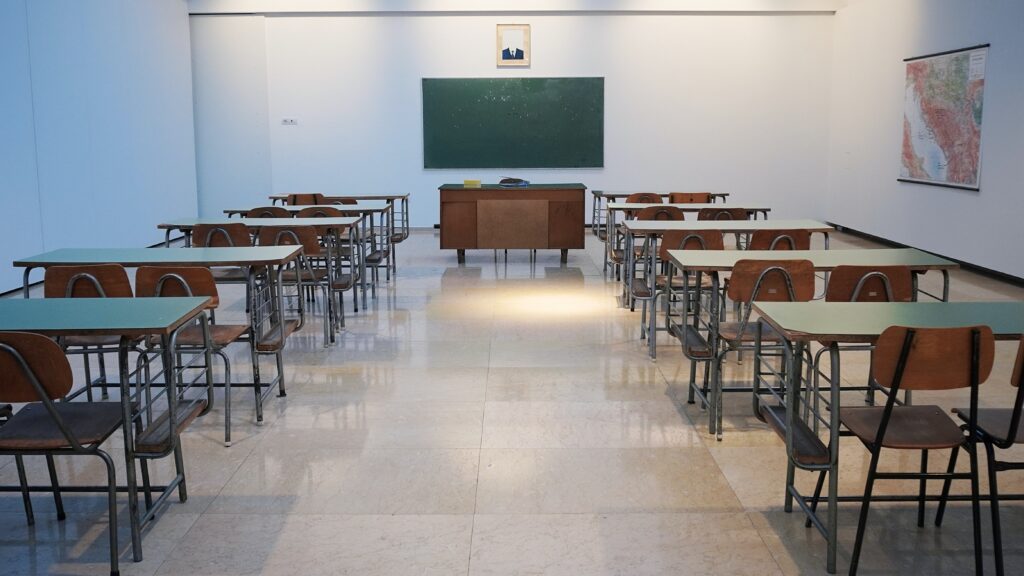 Said Charlie Sander, CEO of ManagedMethods, "We are honored to be recognized by the EdTech Breakthrough Awards for the fifth consecutive year. The team at ManagedMethods is committed to keeping schools and students safe online."
"I'm proud of the work that my team has accomplished and of the partnerships we've developed with schools throughout the US and around the world," added the executive.
ManagedMethods is based in Boulder, Colorado and was founded in 2013.