Innovation is your company's lifeline. With it, you have a fighting chance of achieving your company's long-term goal, but when you're out of it, you're on the course to ruin.
Sanjib Sahoo, Chief Digital Officer of Ingram Micro, has coined the term "Digital Fitness" to help address this.
According to the executive, it's core that founders analyze their digital fitness during their company journeys. By doing this, entrepreneurs can best address the needs of their customers while continuing to innovate.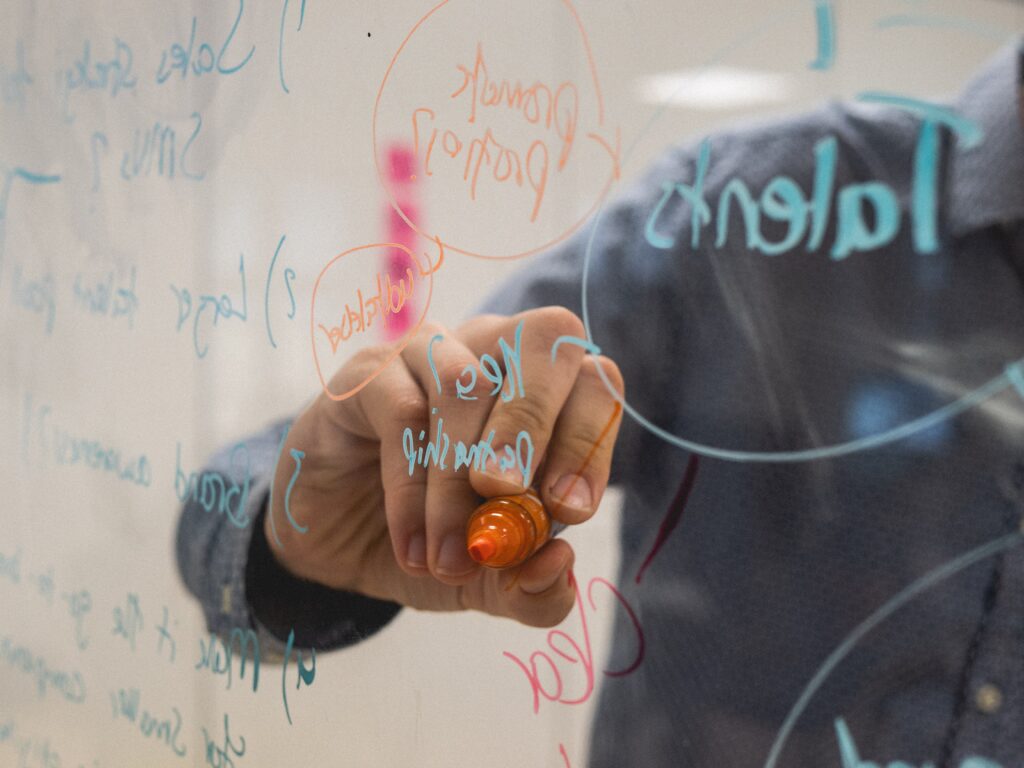 So, what is digital fitness?
At its core, a companies' digital fitness is about how an enterprise adapts to its changing technological environment. It's about how organizations can most successfully adopt digital transformation.
Part of this, is ensuring that this fitness remain strong.
There are four components to doing so:
Digital mindset and spirit: This involves altering the DNA of a company towards performing and transforming.
Plan for challenges and opportunities: This is a gradual process of transformation that must become habitual.
Operational architecture: This encompasses the creation of systems that respond to change and work with new technologies.
System of governance: This involves embracing the belief that everybody should think like a chief value officer and consider every decision in the company.
To Sanjib a big part of digital fitness is embracing change. This is a theme founders are sure to recognize.
Unfortunately at the same time, too often organizations do not embrace this mentality. And with this, they miss out on growth.
There are quite a few examples of market-leading companies that failed to innovate and were forced to declare bankruptcy as a result of not embracing.
Eastman Kodak Company is one such name that comes to mind, along with Polaroid Corporation, and Borders Group. The Borders Group of bookstores did not get ahead of trends, including e-commerce, while its primary competitor Barnes & Noble was savvier.
By focusing on the art of the possible rather than the art of the impossible, companies can identify opportunities in the market and win market share. Being digitally fit is an important part of this.