Wihom, the Bogota-based fintech announced that it is making a foray to Mexico, Brazil, Argentina, Chile, Peru, Ecuador, Colombia, and the Caribbean.
Founded in 2021, Wihom provides e-commerce accounting automation software for online retailers to aid with reconciliation and calculating commissions with a no-code set up. First launched in Colombia and Puerto Rico, the startup's technology integrates with applications including MercadoPago, PayU, Shopify, as well as other accounting software with ease.
In addition to the geographical expansion, Wihom also announced that its software will now integrate with new applications including SAP, Oracle, Microsoft 365 and Stripe – making it an one-stop platform for e-commerce retailers.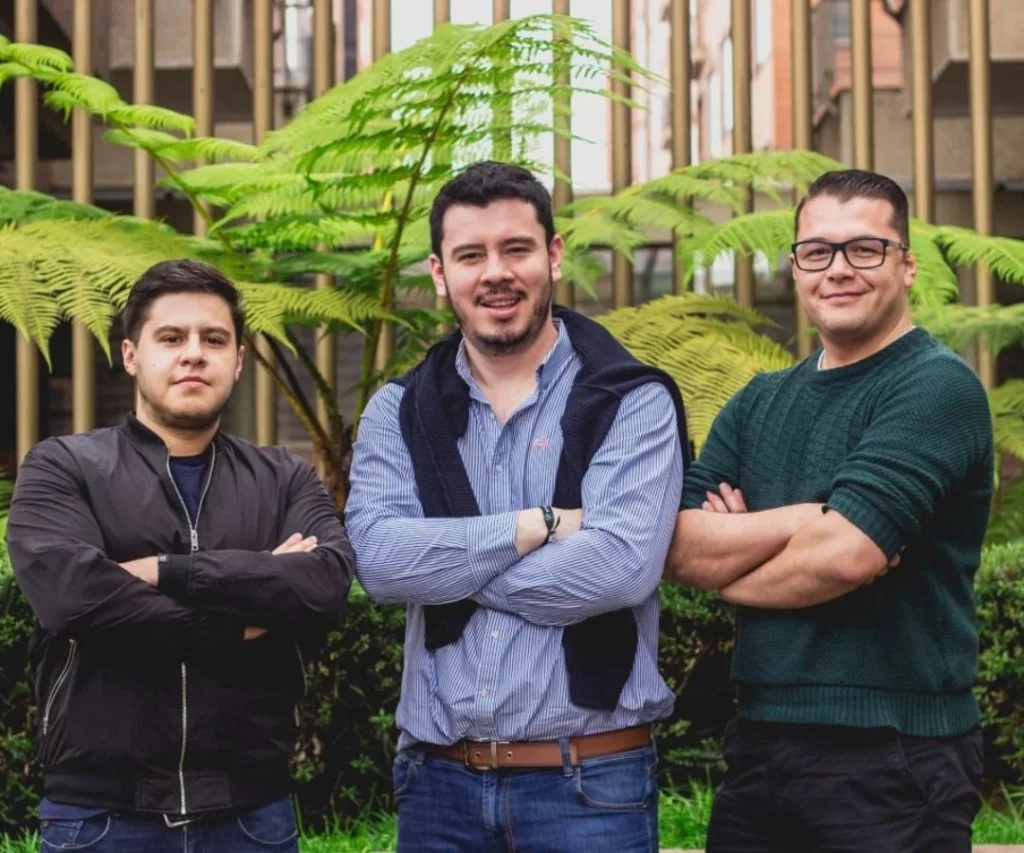 "SMEs in Latin America cannot continue to suffer from inefficiencies that cost their businesses time and money," said Joan Rodriguez, CEO, and co-founder of Wihom. "If we want entrepreneurs to grow and generate more development, we need to integrate all means of payment and make selling and getting paid something that is assumed to be fast and without major problems. The new applications that we are presenting go in that direction. We want to take this philosophy to the rest of the region."
Rodriguez's comment reflects the need for entrepreneurs in Latin America to have the means to work with multiple financial applications at once without compromising on the user experience or automated accounting. And the proof is in the pudding: SMEs in Latin America have grown 13.4% this year alone.
For some more context: Latin America has roughly 300 million digital buyers, a figure forecast to grow over 20 percent by 2025. And online retail sales in Latin America is expected to hit $160 billion by 2025.
It's in the light of this opportunity that Wihom, which started out as a proptech startup integrating and reconciling payments for condos and buildings, pivoted to serve online retailers in the region.
And the strategy worked: In 2022, Wihom was selected by P18, the international acceleration program of parallel18, thanks to its astronomical growth (40%) in the first year of inception.
Looking ahead at 2023, Wihom's focus is on raising funds (pre-seed round to raise $1.5 million), grow its client base, the team, and wants to be profitable in at least seven countries, and forge more partnerships.