The pet care industry has grown by degrees since COVID-19, with a recent report showing that in the US alone, sales are expected to exceed $190 billion by 2027.
This being said, while minority households leading the American pet population boom, diversity among pet care professionals has not followed — today less than 5% of pet professionals are people of color.
To help address this, the world's largest pet care-specific accelerator, Leap Venture Studio, is announcing applications for its Leap pitch competition hosted in partnership with the Black Pet Business Network.
Founders of North American pet care startups who identify as people of color are encouraged to apply here. Finalists will present their pitches live to win the $10,000 grand prize at the SuperZoo Pitch Competition in Las Vegas.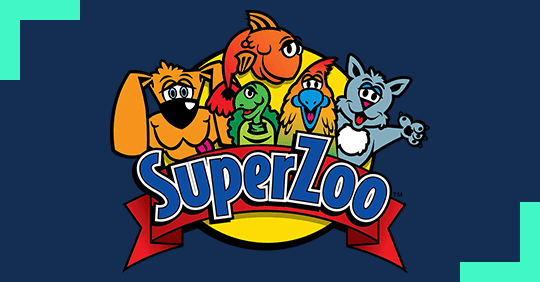 SuperZoo provides pet retail and industry professionals with education and access to the most market-ready products, with its annual event attracting retailers, product suppliers and service providers.
"At Leap Venture Studio we believe passionately that pet care should be accessible to all. This means that we have to do our part to ensure that pet care professionals are as diverse and inclusive as the pet parent communities we serve," said Rachel Sheppard, Director of Ventures at Mars Petcare.
"We're excited to be partnering with the Black Black Pet Business Network and can't wait to see the innovation coming out of the Leap pitch competition at SuperZoo this summer."