Infinant, a company that enables financial institutions to deliver new products and services to their customers, provides a platform that helps banks to launch their own BaaS portals and access pre-integrated connections.
The company also provides embedded products through a white-label marketplace, delivered through a cloud-first platform that operates above legacy core systems.  
This week the technology provider is announcing its collaboration with Envestnet Data and Analytics through Envestnet | Yodlee — a leading data aggregation and analytics provider with 17,000 data sources serving 16 of the 20 largest US banks.
As innovation in the banking sector deals with key data, there is an increasing need for trusted partners.
Infinant and its partners, including Envestnet | Yodlee, are already striving to develop standards, policies, and procedures that align with leading standards of data protection.
"Infinant is a huge proponent of standardizing data interoperability in the financial services industry. In fact, that's why we are a member and align with the Financial Data Exchange (FDX) standards and are excited to partner with Envestnet | Yodlee in this regard," said Infinant CEO, Riaz Syed.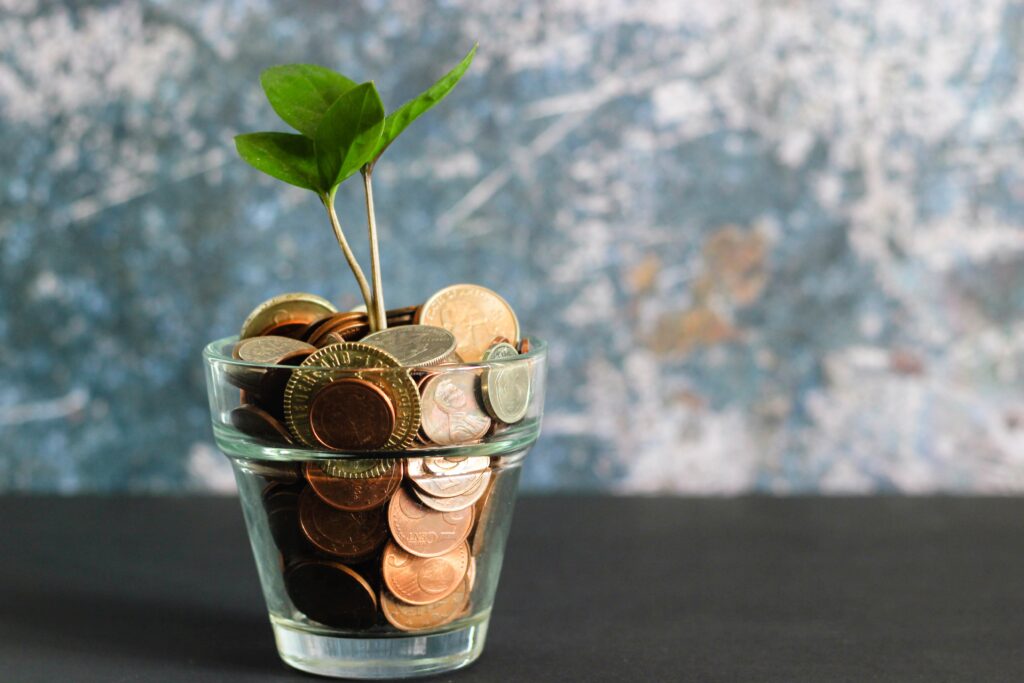 The new partnership will ensure that embedded products solve the issue of data interoperability to deliver the right user experience.
"Our partnership with Infinant further underscores Envestnet | Yodlee's commitment to providing reliable financial data transfer solutions for financial institutions and fintechs. By partnering with Infinant, we are not only embracing the opportunities created by the digital economy but also driving the adoption of open banking standards," said Doug Meads, Global Head of Enterprise, Tech & FinTech Vertical, Envestnet Data & Analytics.
Headquartered in North Carolina, Infinant's interlace platform differentiates itself from other providers by giving banks the choice when it comes to the last-mile of service delivery, enabling complete ownership of their product ecosystem.
This ensures they can excel with customers and partners.
Its newest partner, Envestnet, is furthering the way financial advice is delivered through an ecosystem of technology, solutions and intelligence. Over 100,000 advisors, 16 of the 20 largest US banks, and more than 500 of the largest RIAs depend on the company's technology.