This month Horasis Chairman Dr. Frank-Jürgen Richter announced that the international think tank's Global Meeting will take place in Gaziantep, Türkiye this October 22-23.
The theme of the Global Meeting will be: Innovation, Sustainability and Reconstruction.
Gaziantep, a city in southern Türkiye that's considered by some to be the oldest city in the world, is located in an area often referred to as the cradle of civilization.
Horasis Global Meeting will see more than 300 world leaders from business, government, academia, and civil society gather to support sustainable efforts for the city and world.
The conference will gather a long list of the world's most prominent political and business leaders, in addition to technology and startup CEOs.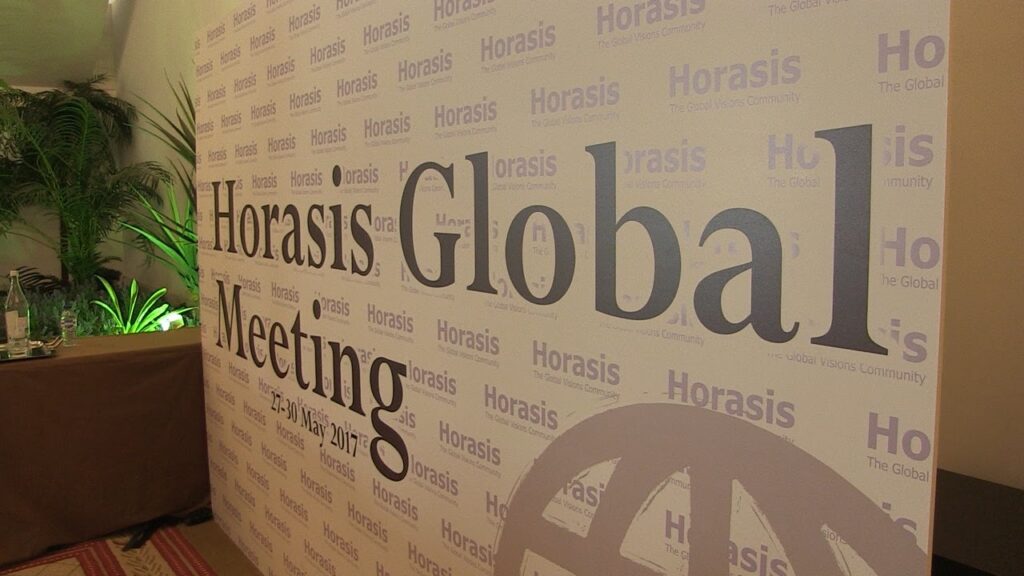 Said Dr. Richter in a statement, "Our world faces unparalleled stress today. Now is the time for leaders to come together, with the historical city of Gaziantep being a center for this global dialogue. Only by working together will we be able to inspire our future, and address unprecedented environmental and economic challenges."
Horasis, an independent think-tank with headquarters in Zurich, Switzerland, was started in 2005 and its annual Global Meeting has become one of the world's leading forums.