Domestic violence situations can turn families upside down. In many cases, couples and family members must find a place to stay outside of the home while the situation gets resolved in the legal system.
While women and children are often the first in need of relocation and protection after a domestic violence call, other, more furry members of the family often go unnoticed: pets.
During stressful times, it can be hard for pet owners to find a place that will take in their pets temporarily while resolving a domestic dispute. What's more, 88% of domestic violence survivors surveyed said they delayed seeking shelter for themselves due to concern over their pets' safety — a concerning statistic considering the danger involved with remaining in a situation of violence in the home.
To help solve this issue, Bundle x Joy, a pet care company offering premium superfood nutrition and products for pets, has teamed up with BestyBnB, a tech platform that helps social service and animal wellness agencies secure safe, temporary homes for owners' pets during times of crisis so owners can seek the help they need.
Through its partnership, Bundle x Joy will donate $10,000 to sponsor safe stays for pets in need that are in the midst of a domestic violence situation.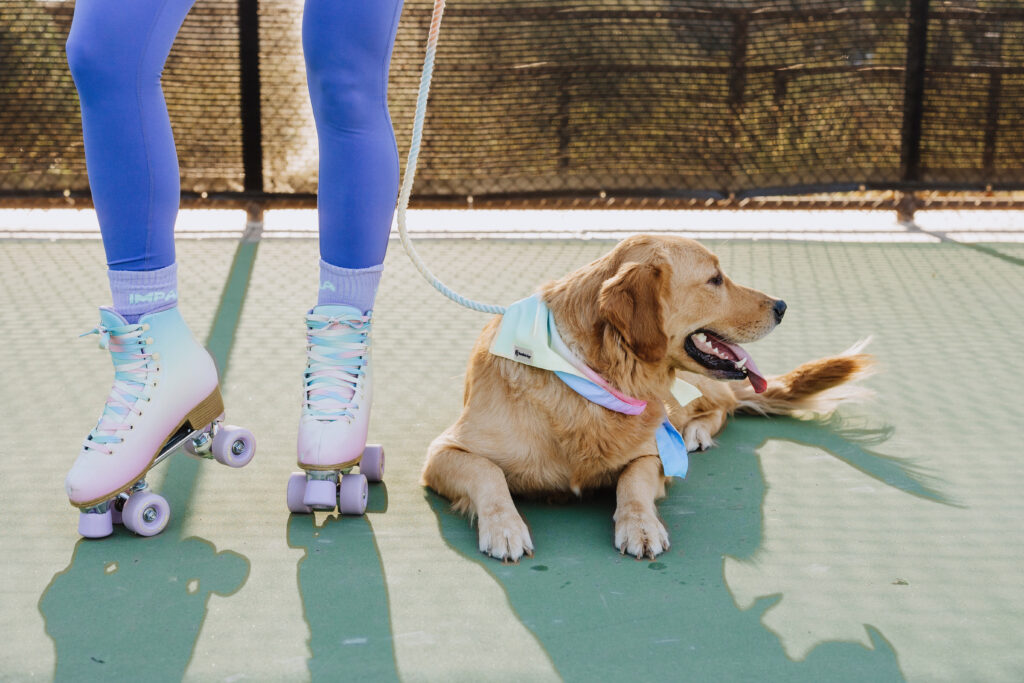 The company is also helping to recruit volunteer caregivers with dedicated marketing and social media support, along with a free bundle of dog treats when caregivers are approved to provide safe nights for pets in their local communities.
The partnership will launch in San Diego, California in coordination with BestyBnB's expansion to the West Coast of the United States. The company is headquartered in Kansas City, Missouri.
According to a company statement, BestyBnB has provided over 2,000 safe nights for pets with a 100% reunification rate.
The two companies have secured a local partner in San Diego that coordinates resources for victims of domestic violence and other abuse. They'll help identify pet owners who could use the services provided by the petcare companies during difficult times.
Local officials have praised the partnership as a tool to remove barriers to people seeking help in domestic violence situations.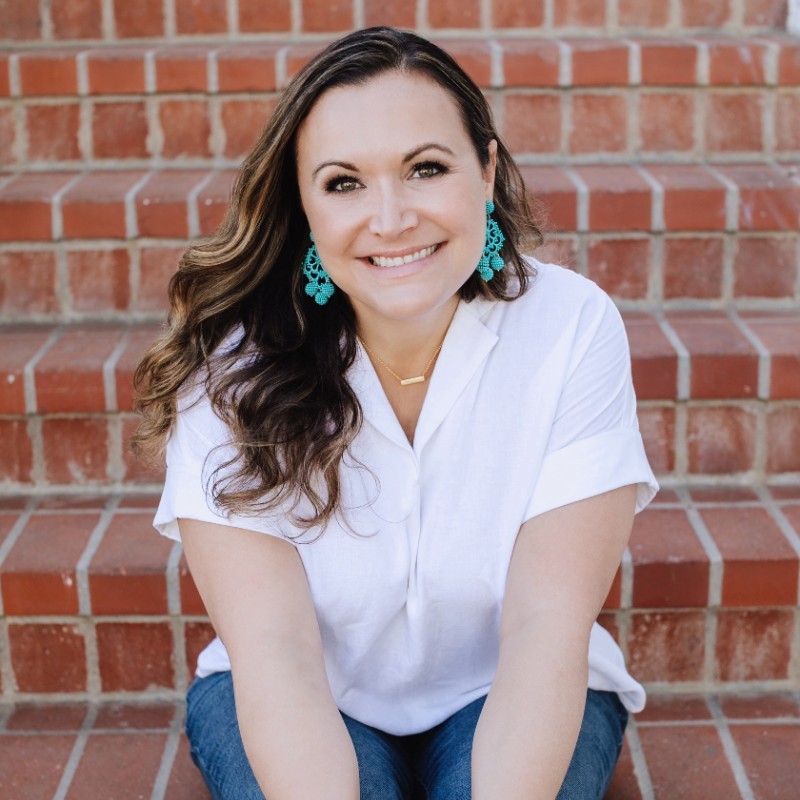 "Helping those experiencing domestic violence escape their abusers can mean the difference between life and death," said San Diego City Attorney Mara W. Elliot in a statement. "We are very grateful for the partnership with Bundle x Joy and BestyBnB, because it removes yet another barrier some face before seeking help. It gives Your Safe Place's clients the confidence they need to seek safety and security for themselves and their dependents, including – now – their pets."
Glendale, Arizona-based Bundle x Joy has reportedly raised $1.6 million in total venture funding, according to data available on Crunchbase. Main investors include Leap Venture Studio, a pet care startup accelerator from Mars Petcare, the Michelson Found Animals foundation and R/GA Ventures.
On the partnership with BestyBnB, Bundle x Joy founder Jess Berger said, "Growing up in Southern California, pets were always at the center of our home. When crisis hits, our pets provide much needed joy and love that can fill even the darkest of moments. That's why we are committed to supporting keeping people and pets together, helping women to find strength when they need it most."